About AYA&IDA
The story of AYA&IDA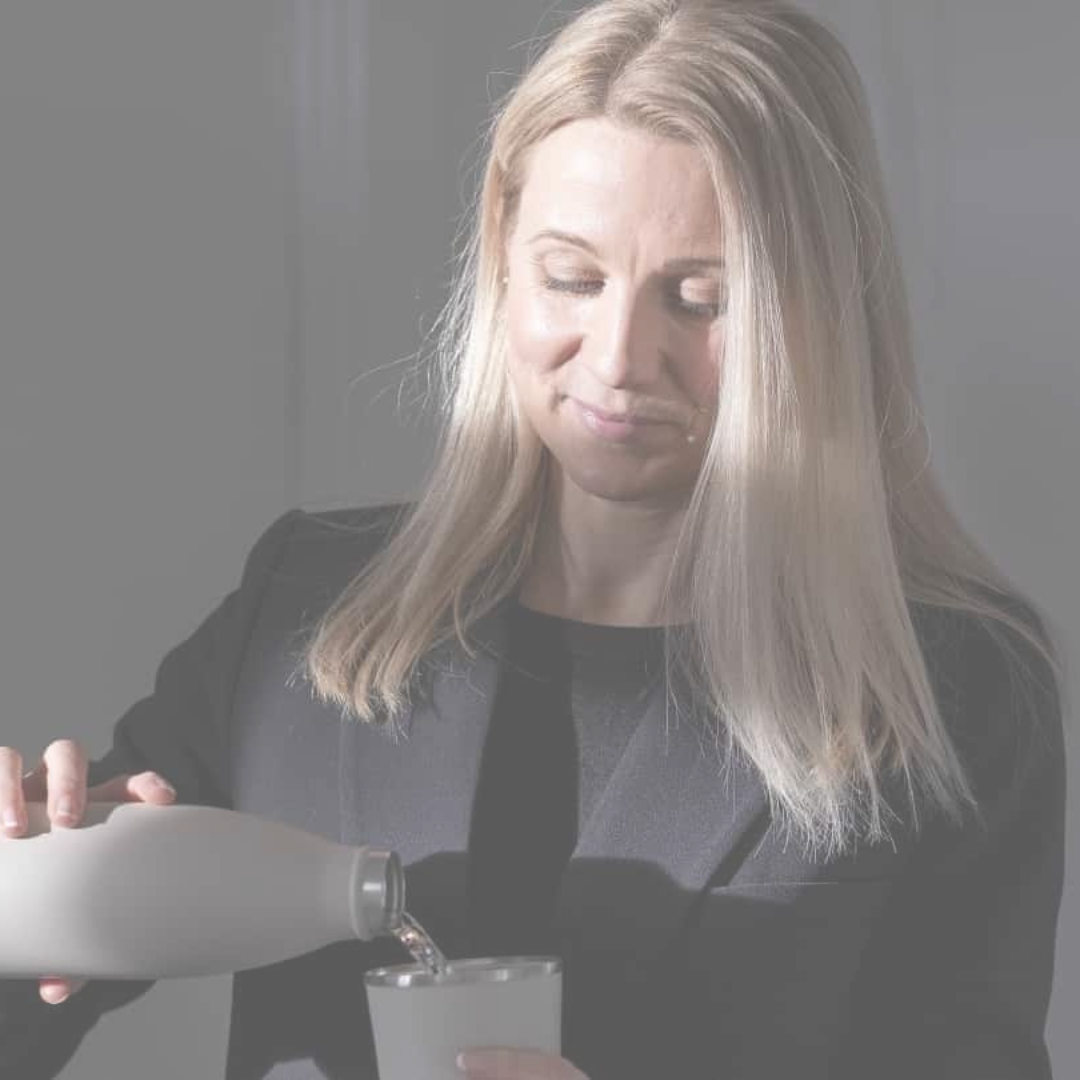 The Story
AYA&IDA was created because we want to contribute to relieving the earth of the excessive amount of plastic waste and consumption that we have all become accustomed to. We believe that a responsible approach to life benefits us all and especially future generations. The earth and its resources require that we all assess our consumption. That we choose fewer, good products.
Our mission; to offer products that can inspire people to live healthier and avoid the unnecessary use of disposable products.
Our products combine design, aesthetics and special functionality - all of which help to make it easy for our customers to use them in everyday life. Every day.
AYA&IDA is a Danish-owned family business established in 2018. AYA & IDA are the names of our two daughters. The whole thinking behind AYA&IDA is precisely to think of our neighbor, while we make a difference for the people who do not have the same opportunities as we have in Denmark.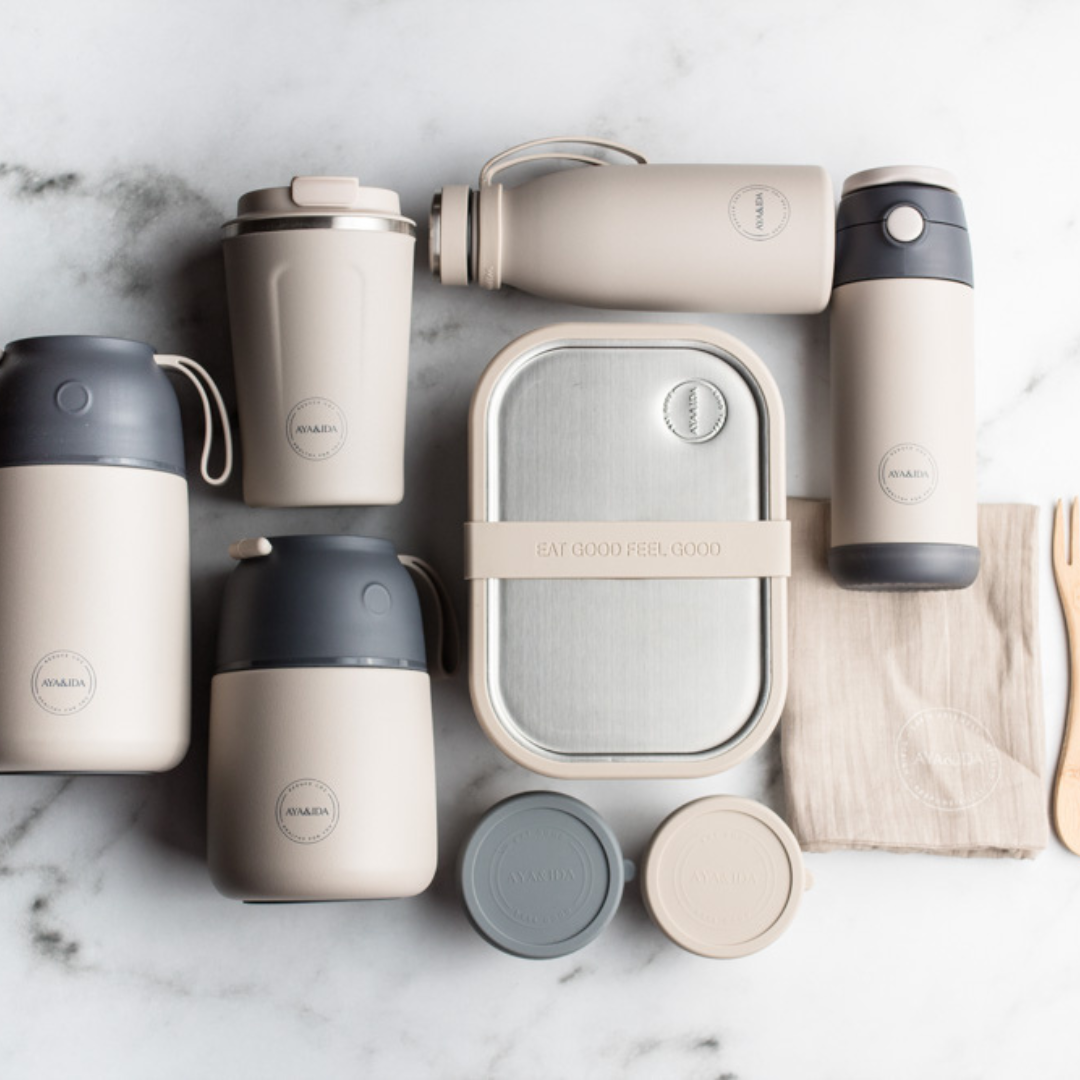 The products
AYA&IDA designs, develops and produces products that can replace the many plastic and disposable products on the market. The collection includes drinking bottles, Food'ie for your leftovers, to-go cups, lunch boxes and various accessories.
It's not just about extending the life cycle of the products in your home or reducing waste. It is our philosophy that a product's life cycle should be circular rather than linear. Products made from natural materials can have long, functional lives and then be recycled and given new life.
As consumers and creators, we really believe that even the smallest changes can have a big impact - even if, for example, it is "just" about choosing a drinking bottle.