About AYA&IDA
The story of AYA&IDA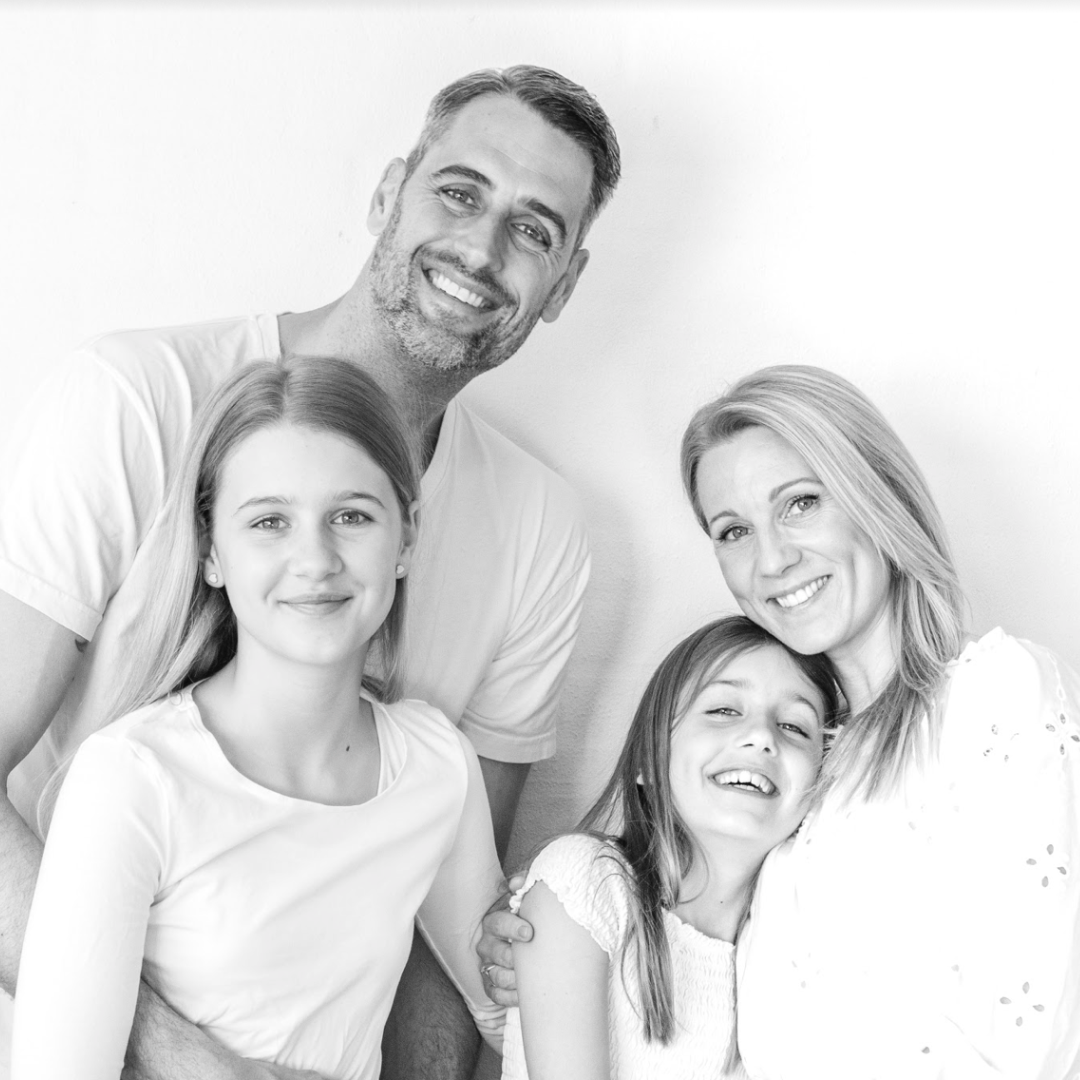 The Story
AYA&IDA is a Danish family owned company established in 2018. AYA & IDA is the combination of the names of our daughters, and the overall thought behind AYA&IDA is to think about the next generations and consider every usage we make.
1 in 10 people in the world lack access to clean water. Through UNICEF, AYA&IDA Foundation donates 100 liters of clean water to children in need for each product sold.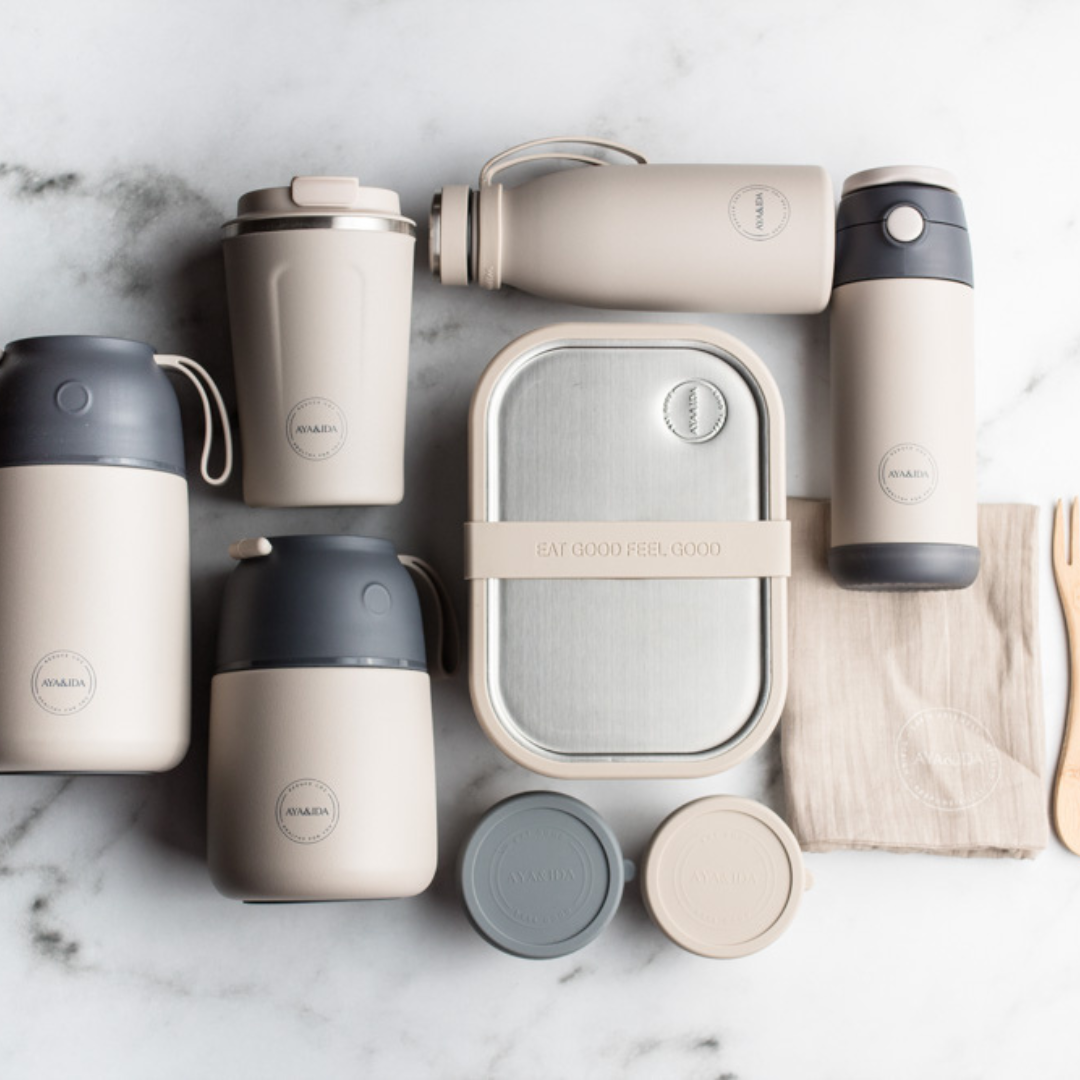 The products
At AYA&IDA we create functional products of high QUALITY in beautiful DESIGN. We want to inspire everyone to be "EARTH FRIENDLY" and take RESPONSIBILITY in relieving the earth from exaggerated amount of plastic. The materials in our products are carefully chosen to keep our customers healthy and to last for the longest time.