Sustainability
Sustainable Development Goals at AYA&IDA
AYA&IDA was created out of a desire to avoid single-use and plastic material. Our vision is to offer products that inspire people to live in a healthier and more sustainable way. We have chosen to invest what is needed when it comes to material selection, as both respect for nature and people is the foundation on which AYA&IDA is built.

As a company, we believe it is important to support the good initiatives that come from the world around us. The UN's Sustainable Development Goals are no exception. We have carefully selected the Sustainable Development Goals that we believe we can integrate into our everyday life and thereby make a noticeable difference.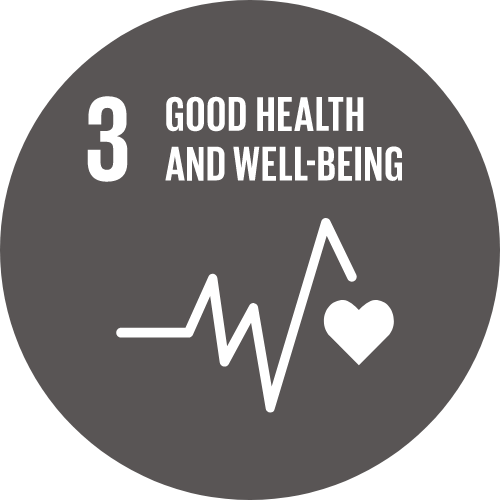 Sustainable Development Goal 3: Good Health and Well-being
Health and well-being are the building blocks at AYA&IDA. As consumers and creators, it is important to us that our products do not compromise either ours or nature's health. Therefore, the materials in our products are carefully selected and thoroughly tested to avoid harmful chemicals. The AYA&IDA Foundation also contributes to good health and well-being in vulnerable countries by donating clean water to children.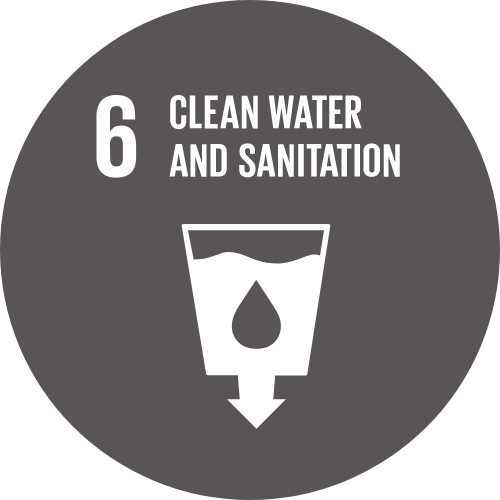 Sustainable Development Goal 6: Clean Water and Sanitation
We believe that every child has the right to be healthy and safe, no matter where their home is. UNICEF shares the same mindset as ourselves through their fight for the children, which is why we have chosen to partner up with them - to make a change together. At AYA&IDA we are proud to be partners with UNICEF, and through their organisation donate 100 liters of clean water for each product sold, to children in need.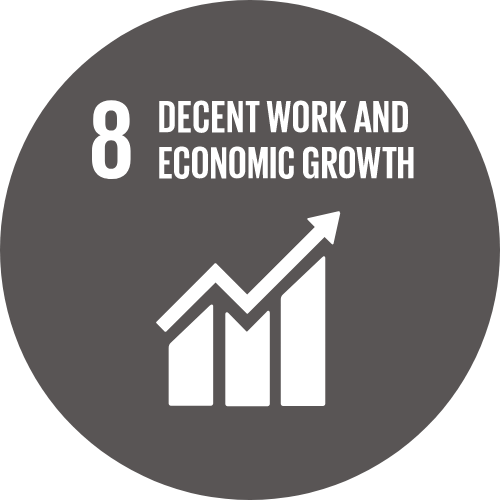 Sustainable Development Goal 8: Decent Work and Economic Growth
Decent work and economic growth shapes the foundation for AYA&IDA, where we especially focus on social sustainability. We choose our partners very carefully, as it is important to us to use certified partners who adhere to the industry's high standards for quality, safety, fair labor, ethical business practices and environmental responsibility. The manufacturers we work with are selected on the basis of their high economic productivity, which they achieve through their leading technology and innovation. We want to dispel the myth that responsibility and "made in China" are mutually exclusive, and we work hard to ensure that we are responsible at every step.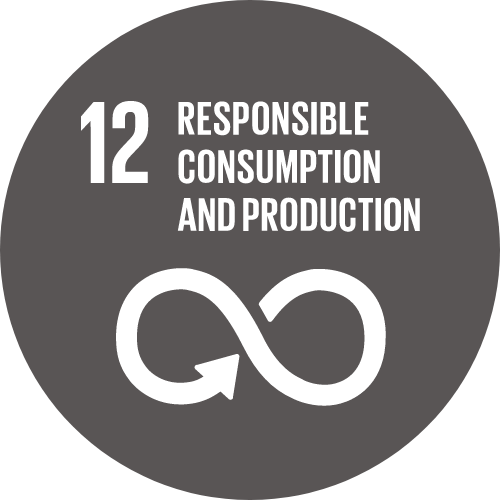 Sustainable Development Goal 12: Responsible Consumption and Production
The philosophy behind AYA&IDA's products is to reduce single-use products by making durable, reusable products that are both healthy for us and nature. We believe that a product's life cycle should be more circular than linear. Through products with thoughtful functionality and beautiful aesthetics, we make it easy for our customers to make a sustainable choice. Who wouldn't like to have cold water or hot coffee throughout the whole day. Using functionality, we make it easy to ditch single-use products.
Through our reusable Food'ie, we also focus on reducing food waste by making it easy to bring leftovers with you on the go.
To reduce the amount of waste in our value chain, we focus on reusing and recycling materials where possible .